Condo / Apts
Tides @ Seaboard Point
North Wildwood, N.J.
This project, located in North Wildwood, NJ, consisted of ninety-six custom condominiums. Twenty-four condominiums located within each of the four buildings, totaling more than 300,000 square feet. Construction also included the completion of a pool house, sales office, and a 2,500 square foot clubhouse. Four 1600 amp services were installed; one in each of the four buildings with each condominium being separately metered. A Lightning prevention system, methane gas detection system and carbon monoxide detection system were installed. Extensive site lighting was completed throughout the project, as well as along the tennis court and pool areas. Total Cost - $2,500,000.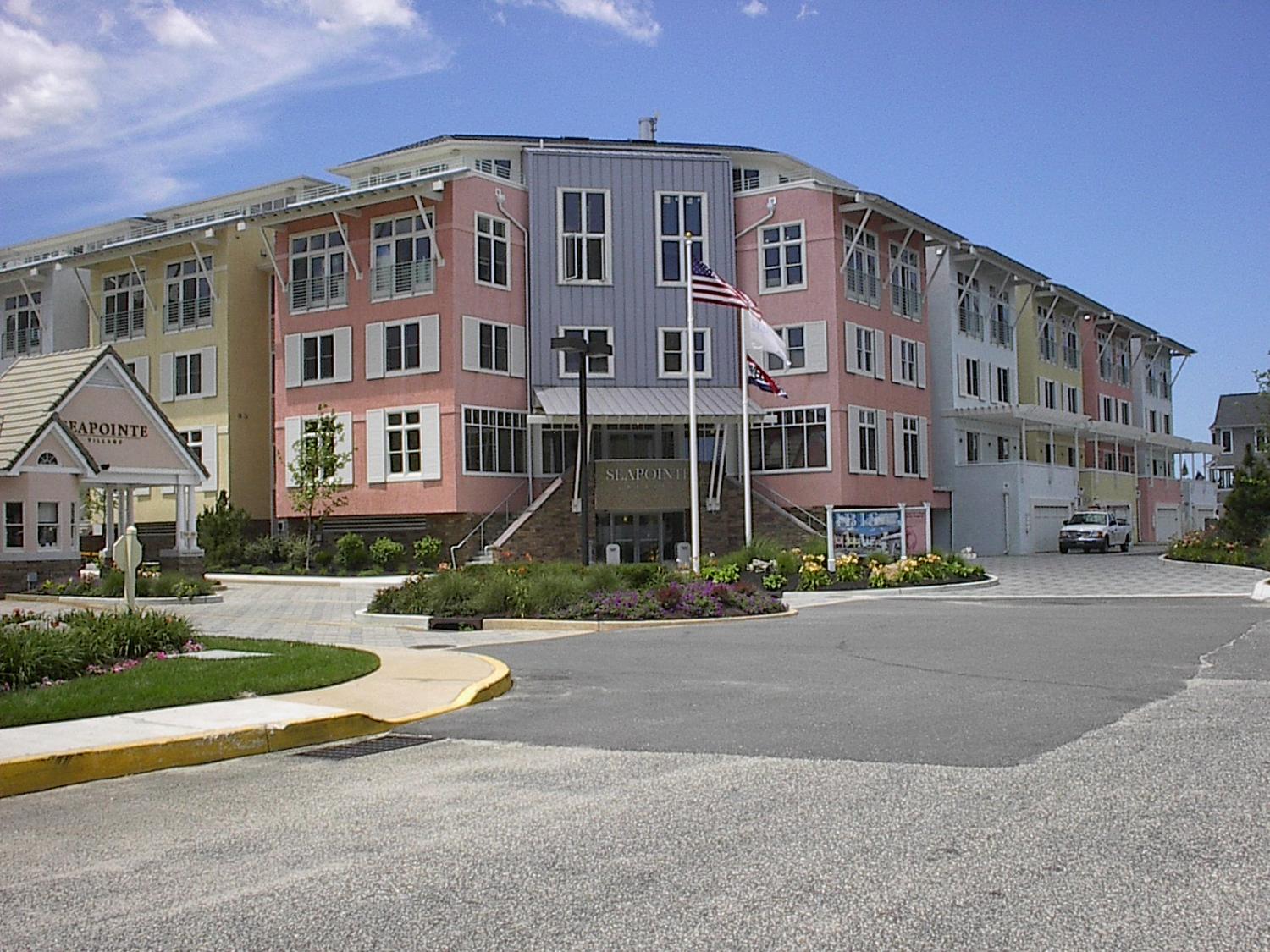 IBIS @ Seapointe Residences
Wildwood Crest, N.J.
Located in Wildwood Crest, NJ, this project consisted of twenty-two custom condominiums, for a total of 110,000 square feet. Project also included the completion of a parking garage, sales office and pool house. A 2000 amp service was installed, along with multiple metering to each condominium. A custom light fixture package was installed. This is our first project completed for the Owner, Jack & James Morey of Seapointe Realty Co. Total Cost - $1,200,000.00.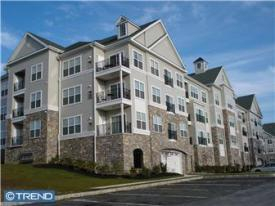 The Valley @ Fox Hollow
Concord Township, P.A.
This project, located in Concord Township, PA consists of three buildings, totaling more than 192,000 square feet. These thirty-two custom condominiums required multiple metering. Each building consisted of approximately 64,000 square feet, four stories in height with three livable floors and a parking garage. We were able to save our client more than $50,000 in value engineering. Total Cost - $1,000,000.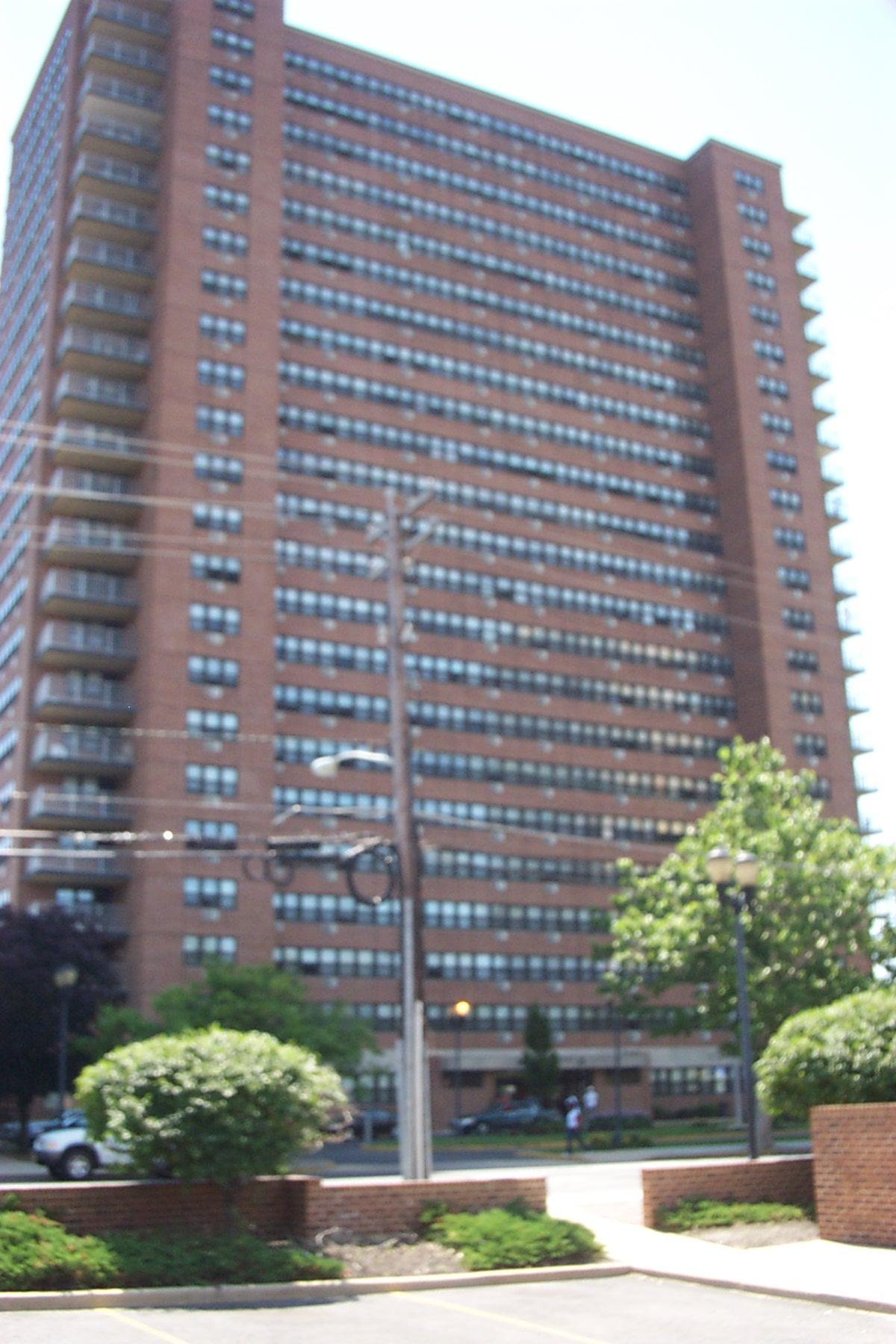 Northgate II
Camden, N.J.
This twenty-three story apartment high rise is located in Camden, NJ. Academy Electric installed a complete new assistance call system, fire alarm system, as well as renovations to three hundred two bedroom apartments which consisted of installation of new light fixtures, receptacles and appliances. Also completed was a 7,100 sf office addition and installation of an emergency generator system, as well as a 5,200 sf lobby and office renovation. Work was completed in phases to cause the least possible interruption to apartment tenants. Total Cost - $1,600,000.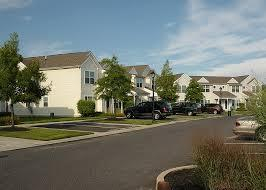 Ethel Lawrence Townhomes
Mt. Laurel, N.J.
This 150 unit townhome community includes a tennis court, activity center and large maintenance building. Academy worked in conjunction with the local utility officials to modify the plan design to meet distribution requirements for electrical service. Several of the units were designed to comply with ADA requirements. Particular attention was given to fire code and life safety issues. Project Cost - $850,000.