Staff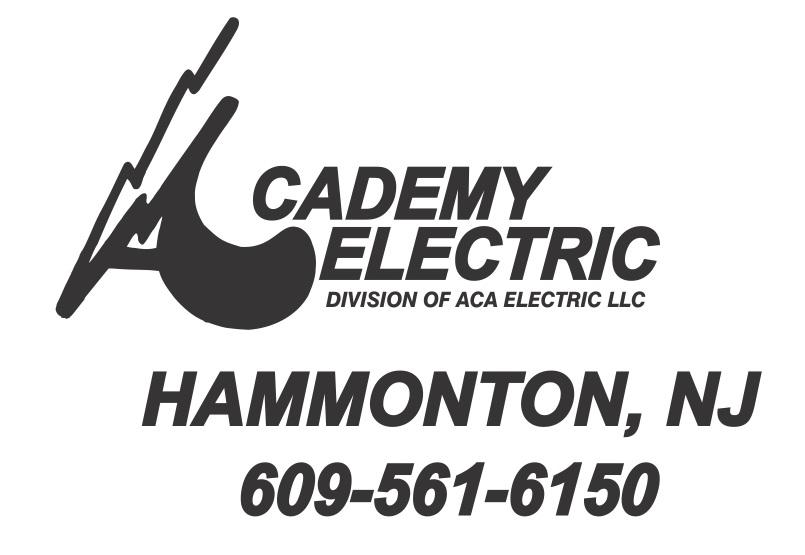 Robert Sassani, President
Mr. Sassani has been with Academy Electric since 1987. During the last thirty years, Rob has performed every aspect of field operations from apprentice to project manager, and now acts as our company President. Rob's extensive experience running commercial projects has allowed us to complete jobs on time and within budget for our clients. Rob's attention to ensuring every detail on a project is completed perfectly, allows us to maintain our company motto of, "Powered By Excellence".
Mr. Sassani has volunteered his time over the years as a coach for his daughters' many sporting events. Rob is also an avid Harley Davidson rider and collector.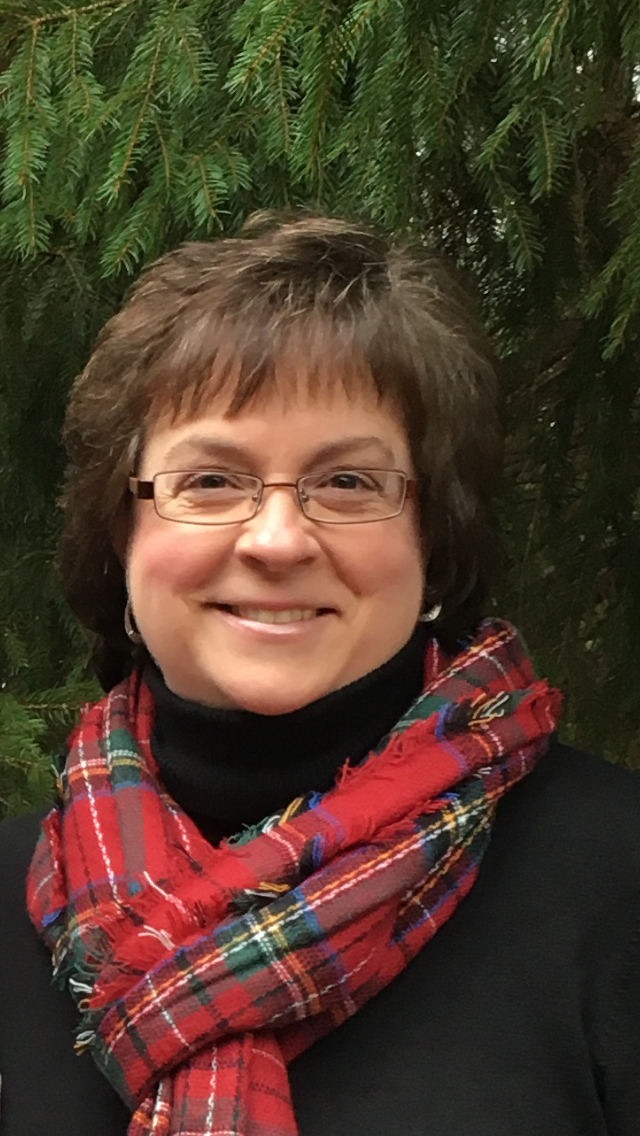 Linda C. Lenko, Vice President / CFO
Mrs. Lenko joined the staff of Academy Electric in 2000. She has more than thirty years of construction office experience having come to us after working for a large general contractor in the area. Linda's expertise in organizing and implementing office systems and procedures allows the internal office aspects of Academy Electric to run smoothly and efficiently on a day-to-day basis.
Linda and her family are very active in volunteering within their community. Mrs. Lenko has been actively involved with Girl Scouts for the last fifteen years, and she has also helped raise money for the sports booster programs for her local school district.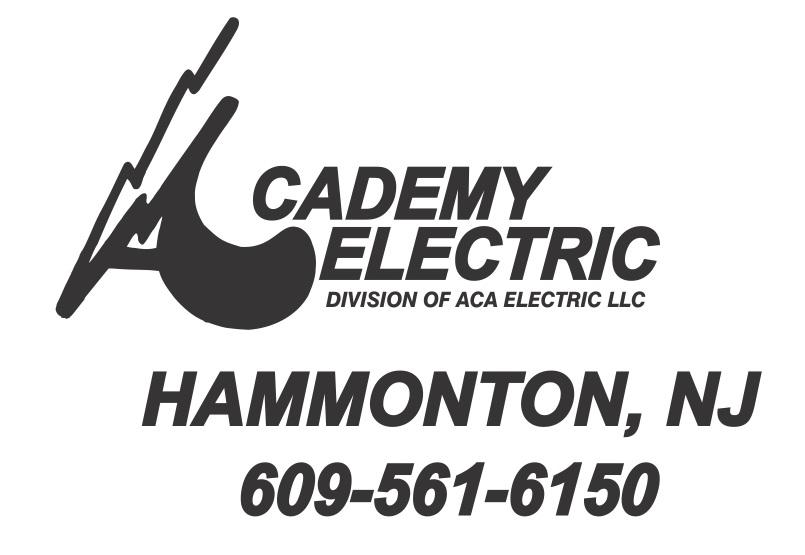 William Mieskolainen, Vice President of Construction
Mr. Mieskolainen began working for Academy Electric in 1998. In his current position of Vice President of Construction, he is responsible for the day to day field operations of our commercial projects. Bill is known for the excellent customer service relationship he builds with all of our clients.He ensures his projects run smoothly by maintaining an open line of communication with all involved in the project; from superintendents to project mangers to coordinating with all other trades.He is an expert with the National Electric Code.Bill's extensive knowledge of all aspects of construction, allows his jobs to finish on time and within budget.
When not working with Academy Electric, Bill can be found spending time with his family attending his daughter's cheerleading competitions.Bill also enjoys fishing in his down time.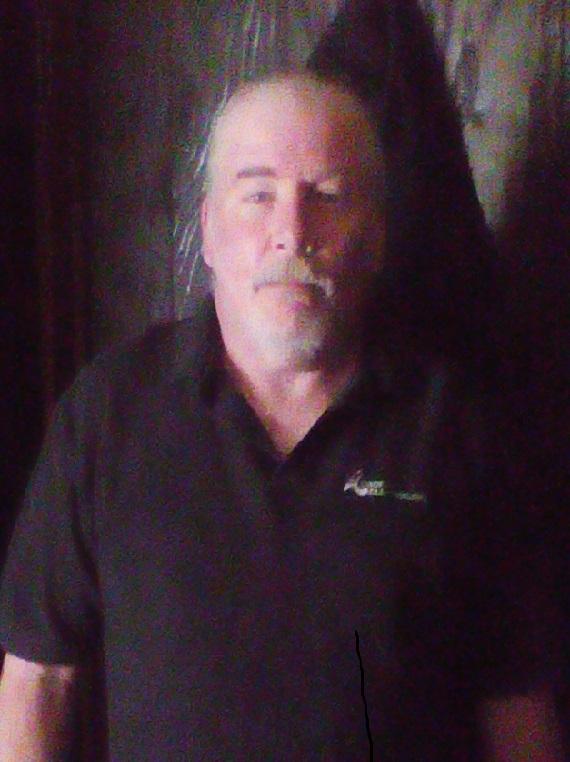 David Robinson, Residential Project Manager
Mr. Robinson has been an electrician for more than thirty-nine years. He has been with Academy Electric from our inception in 1986.Through the years he has been responsible for many aspects of field operations. Most recently, he has taken over the position of Residential Project Manager. David's extensive electrical expertise excels during the rough-in phase of our residential projects, where he is instrumental in getting the project completed on time for our clients. David has worked on many of our projects over the last thirty years.He is most proud of the projects he completed for our clients; Millenium Assisted Living, West Chester University and Princeton University.
In his spare time, David enjoys fishing and spending time with his family, especially his grandchildren.